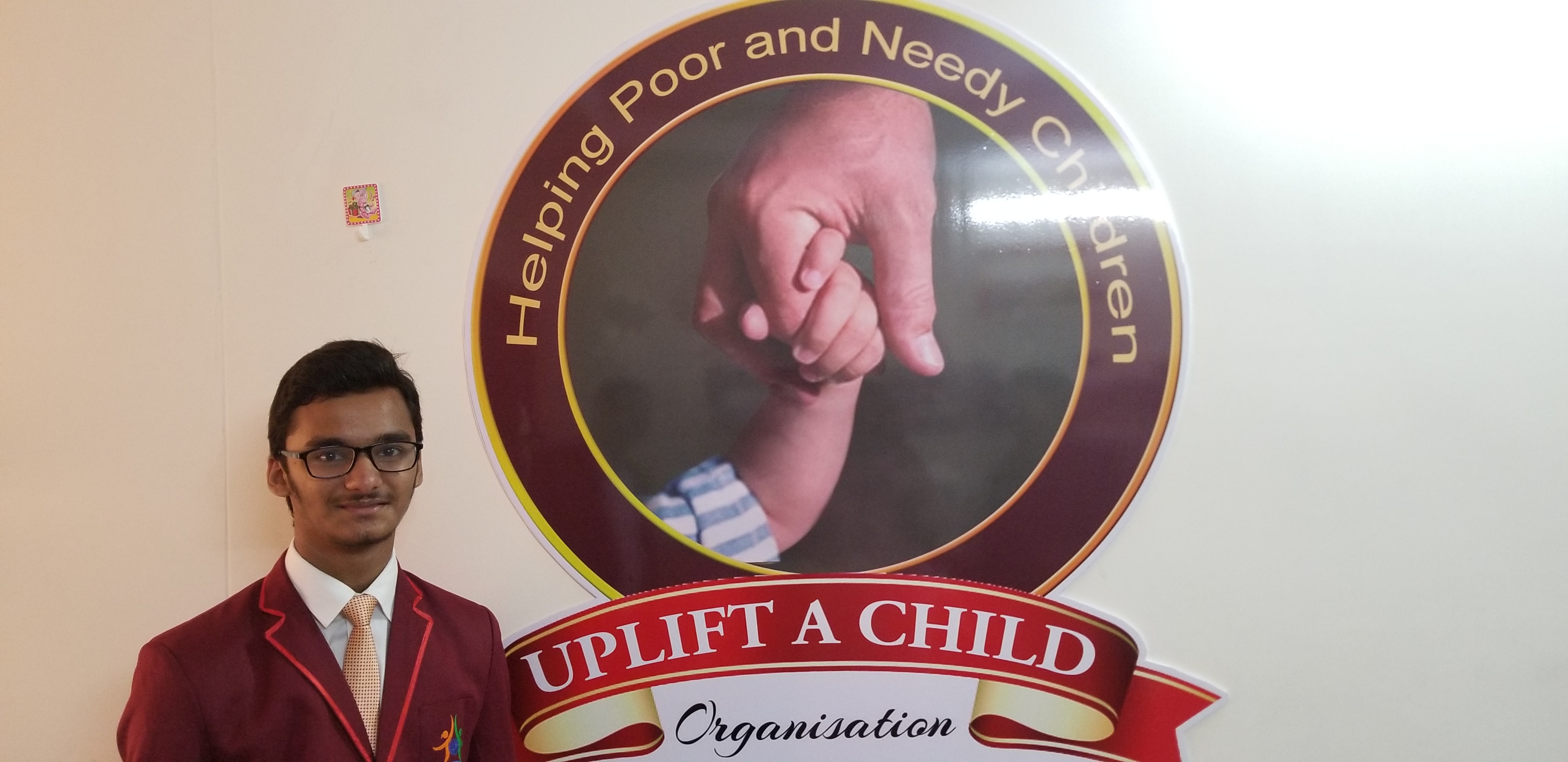 Priyam is a professional skater who has competed and won many medals at national and international levels, currently holding 6 international medals for India. He was born on October 24, 2003 and started learning to skate at the age of three, inspired by his sister who is also an international skater from India. Priyam won his first medal at the age of 4 showing his potential of becoming a future star. At the age of 7 Priyam started getting attention from local media which also helped the sports to be more popular within the city of Vishakapatnam. His journey continued with to shrine at district level, state level, national level and international level. He achieved 13 medals at district level, 17 medals at state level, 28 medals at National level and 6 medals at International level.
Priyam aims to become world champion in Roller Skating. Priyam was thoroughly inspired by his coaches P Satyanarayan (Satyam and K Chitti Babu. Priyam's talent was recognized and felicitate by many VIP's such as Chief Minister of AP Sri Nara Chandra Babu Naidu, Sri Kollu Ravindra, Sports Minister of Andhra Pradesh, Sri Nara Lokesh, IT Minister, Sri Ayyanna Patrudu, Minister of Roads and Buildings, Andhra Pradesh, , SAAP Chairman, Sri Bangaru Raju, Managing Director of Sports authority of Andhra Pradesh, Sri Pravin Kumar IAS, Collector of Visakhapatnam, With High Commissioner of Malaysia, Sri Velagapudi Ramakrishna, MLA of Visakhapatnam. His highest achievement till date was received on January 22nd, 2019, the Pradhan Mantri Rashtriya Bal Puraskar-2019( National Child Award) from Honorable President of India Sri Ramnath Kovind. He was also felicitated by Honorable Prime Minister of India Sri.. Narendra Modi. He has also been felicitated by Hockey legend Mr. Dhanraj Pillay and Cricket Legend MS Dhoni.
He was introduced to Uplift a Child through Rotary International, Vishakapatnam . Uplift a Child organization became his favorite charity. The activities and work touched him and he felt burdensome to represent the genuineness and good work of this organization for the benefit of thousands of orphans and semi-orphan. He liked the transparency of this organization. He aimed to gift the destitute children with education through Uplift a Child. Uplift a Child feels privileged to have Mr.Priyam Tated as our India Ambassador, together we feel responsible to lead this noble work to a greater heights.