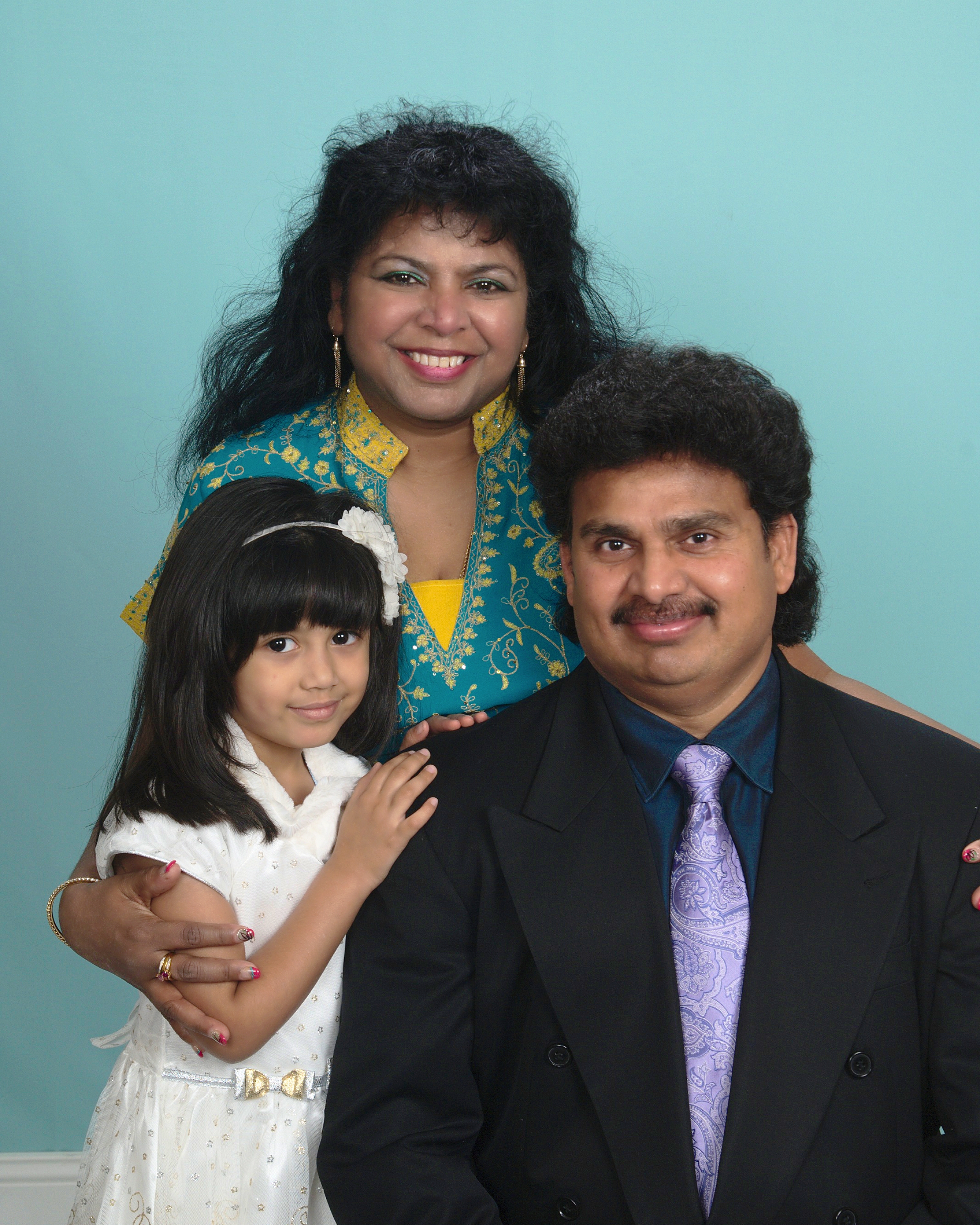 I am a living example of how a poor child can come up in life from nothing and with the help of others achieve something. My past taught me to plan my life well in order to have a better tomorrow, rather than a bad today. Although I come from humble circumstances, I am a very successful person today. This is because I learned that with God's blessings ( and hard work) a person can achieve anything in life.
I've learned that life is what we make it. Life is a privilege and we should live it to the fullest doing good things, helping others, making ourselves happy and then others happy. There is no guarantee for life. What we have today, we may not tomorrow. The help we give today, will certainly make a difference to someone tomorrow.
One can find true happiness in giving to others. But you cannot know this from just hearing about it. You must take an active role in giving in order to experience the joy that it brings.

During our life journey, we must do at least some Good as others have already done for us. Often we do not realize what others have done for us. The education we have today, the inventions and discoveries, the technology, the freedom we enjoy - are all a result of the hard work and caring of others. Therefore, it is very good to do something for others while we are still alive. That is why we started Uplift a Child International. My wife and I are not rich, but we have enough to take care of our living expenses, take care of our parents, live a normal life, and allocate a portion of our earnings towards helping poor children.
You might wonder what we get by doing this. The answer is "Satisfaction" - enough to last a lifetime.
We started by helping just 4 children in the year 2000. We now have more than 4000 poor children being educated in Schools in India, Nepal, Congo and Philippines as of 2023 School Year.. Currently, we are supporting 70 children (My self and my wife Rena Vonumu)and the rest are supported by our friends and a team of Sponsors from all over the world.
We want to thank you very much for taking some time to go through our website. You are welcome to join us and be a part of this noble work.
This is one way we can thank God for the life he gave us.
This is one way we can thank our parents for the life they shared with us.
This is one way we can show our gratitude towards our Country.
By doing this, you are also living a exemplary life showing others that you are not selfish and you care for others.
May God bless you and give you happiness at all times.
Regards,
Samuel & Rena Vonumu